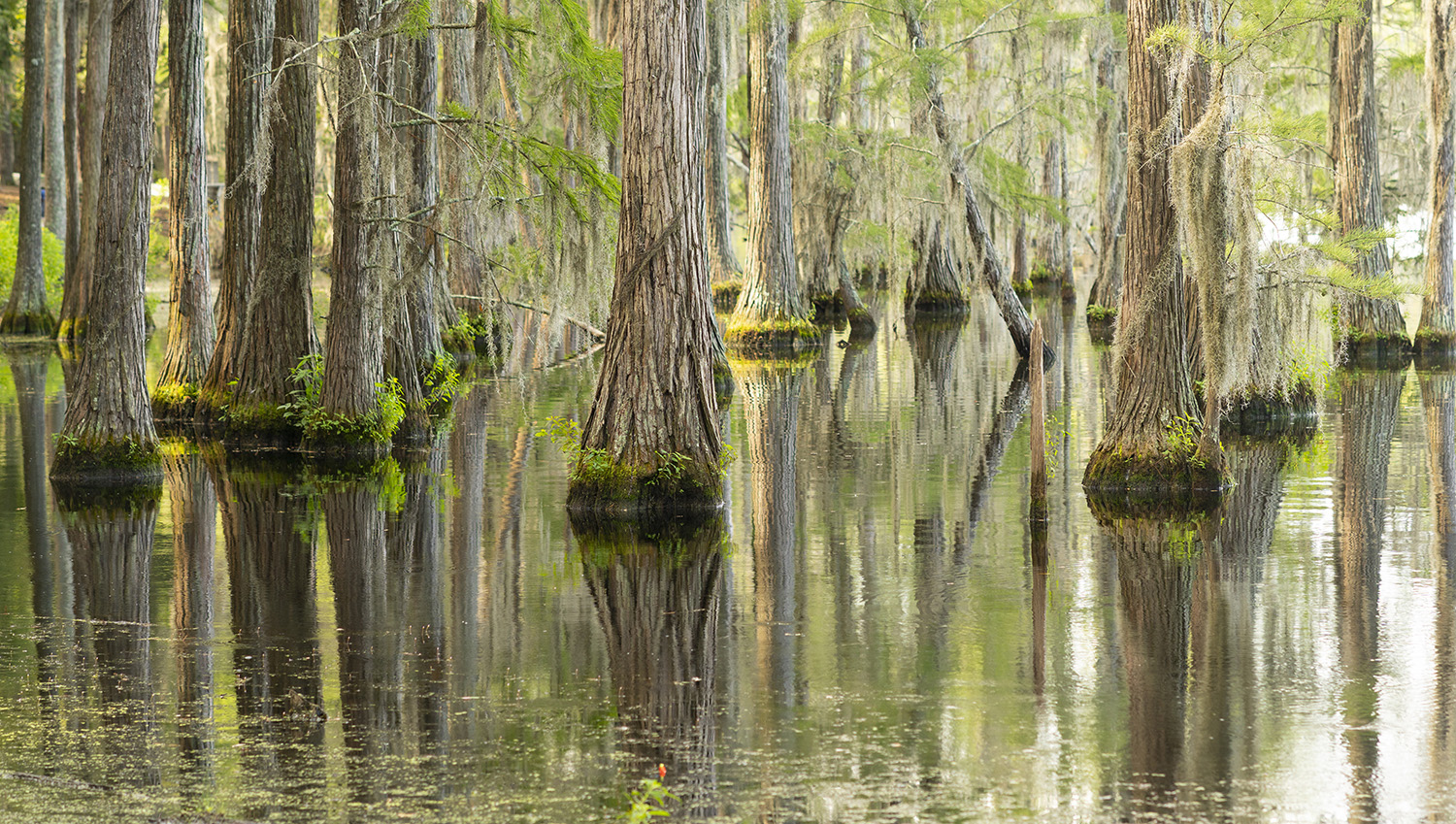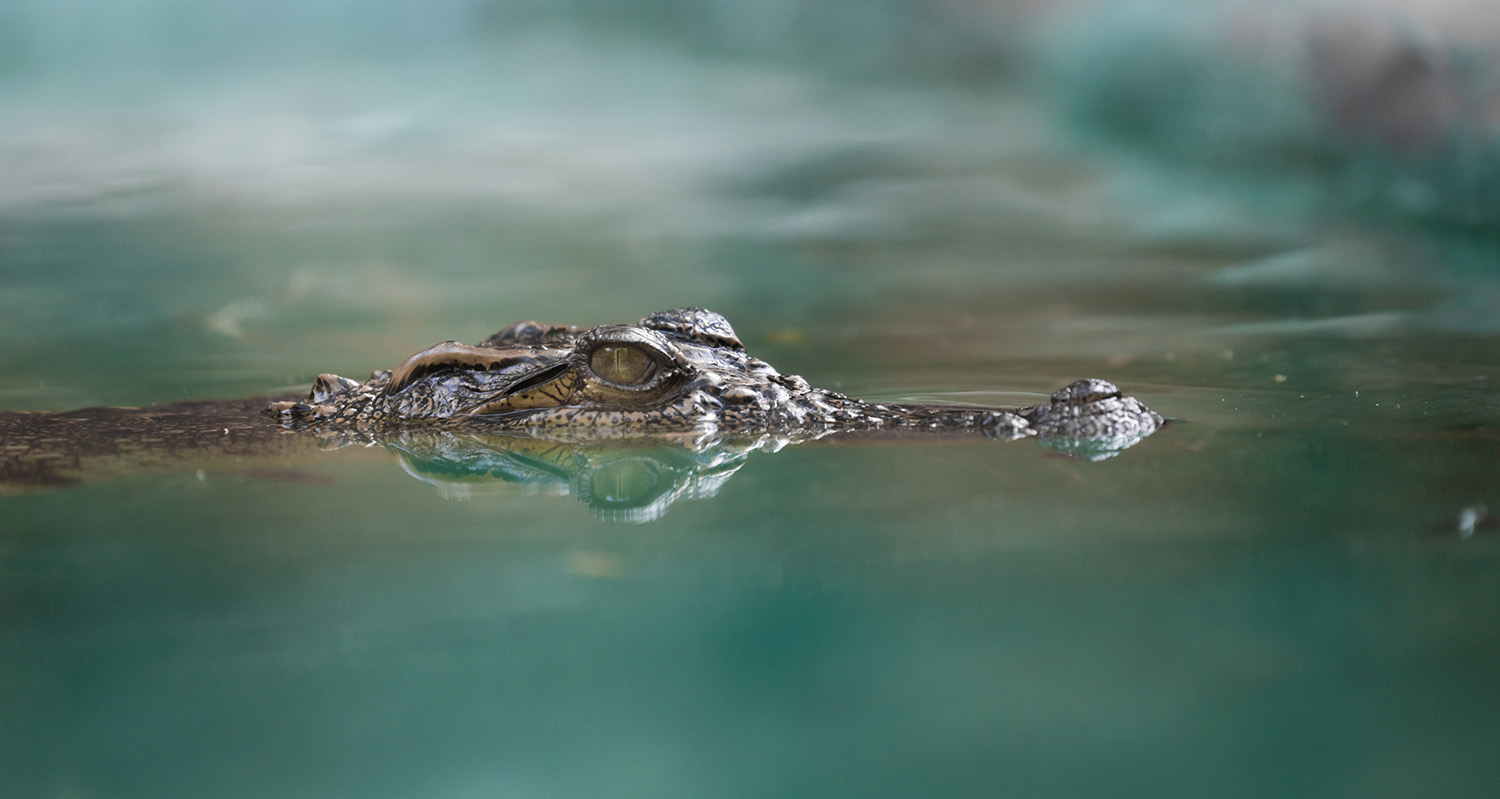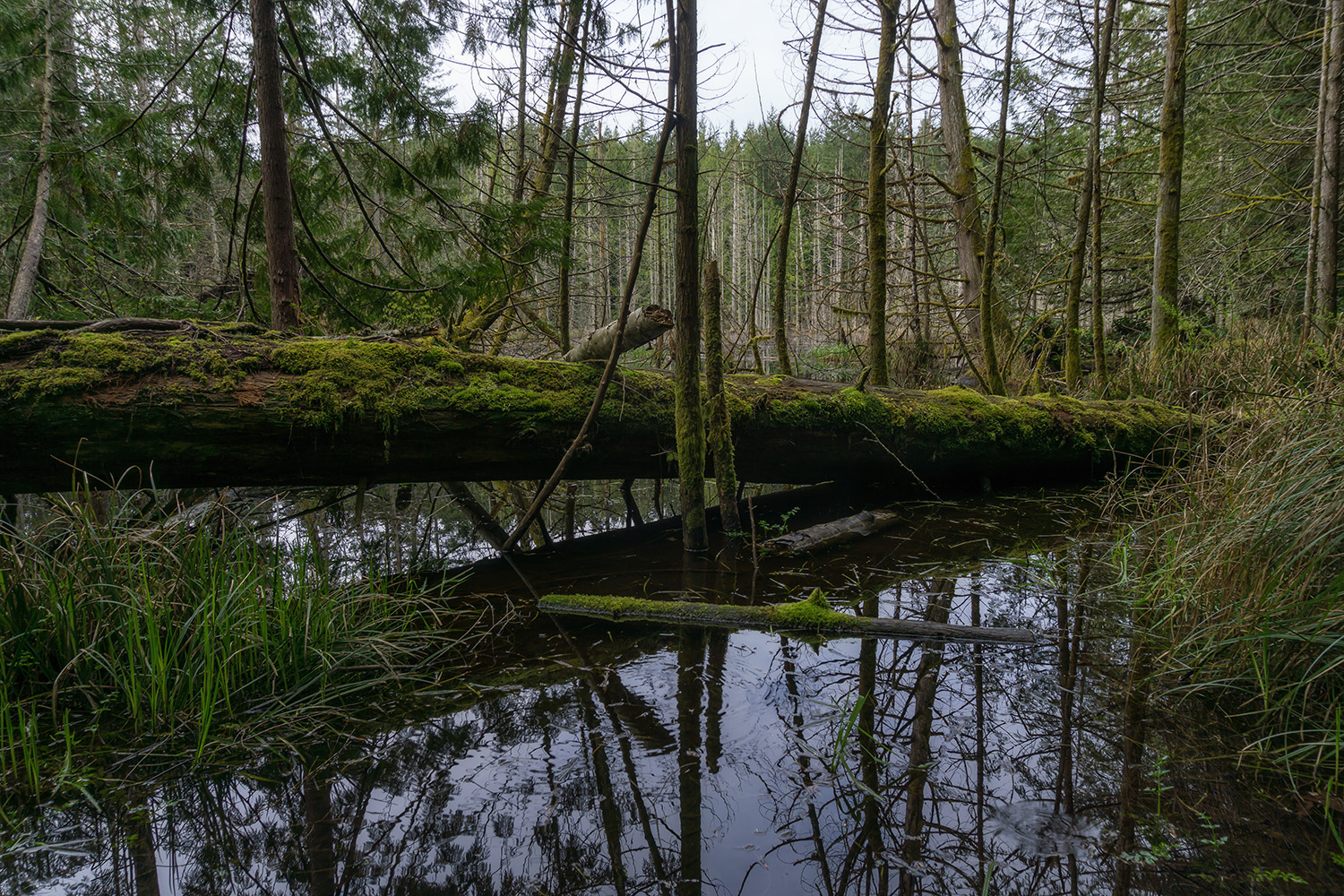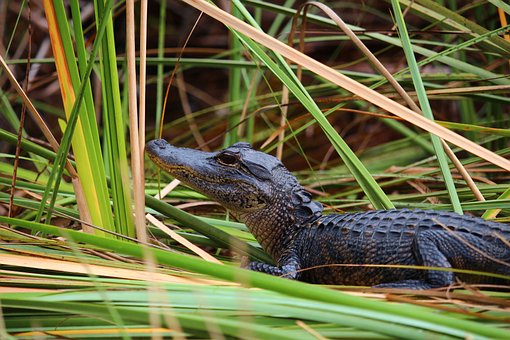 smooth-water-reflects-cypress-trees-in-swamp-marsh
Sustainable Heritage
and Ethical Excellence
Support Environmental Responsibility with Cypress Creek Farms' Ethical Farming Practices
crocodile-face-and-reflection-in-water
Savor the Finest of Florida
Commercial Food Distributors love Cypress Creek Farms' Alligator Meat Products
swamp-lake-full-of-trees-and-branches
Discover the Essence of Florida
Welcome to Cypress Creek Farms
Established in 1988, Cypress Creek Farms is a renowned alligator farm that specializes in producing premium alligator hides and meat. With over three decades of experience, we have become a trusted name in the industry, offering high-quality products that meet the highest standards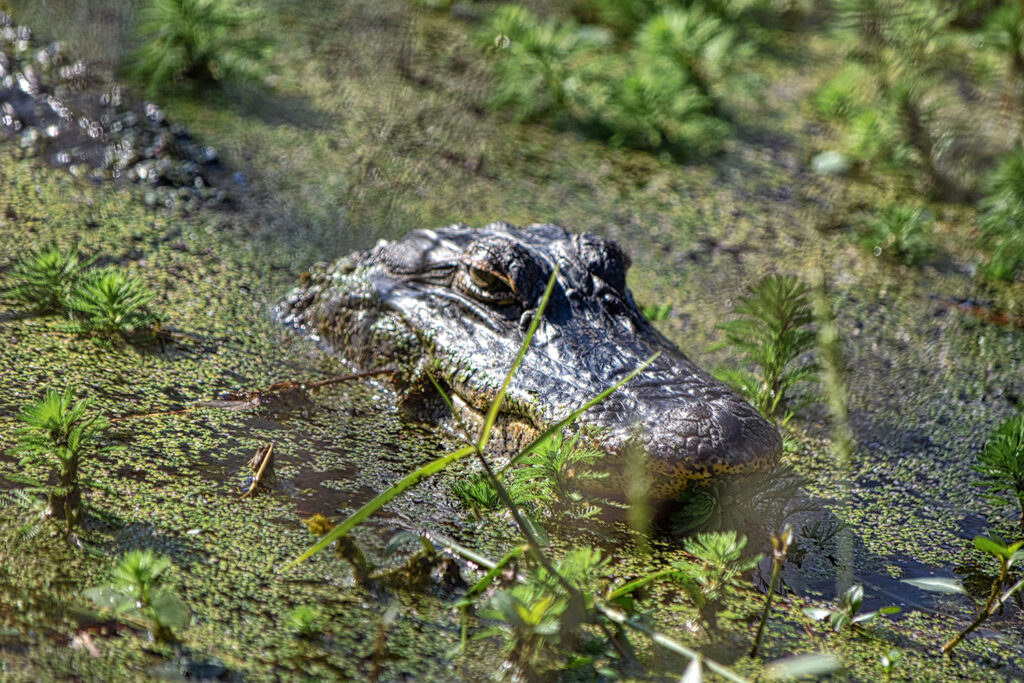 Unparalleled Quality and Certification
At Cypress Creek Farms, we pride ourselves on maintaining the highest standards in all aspects of our operations. Our farm is certified by Baltic Control, ensuring that our processes adhere to rigorous quality control measures. We are committed to providing you with alligator products that are unmatched in quality and reliability.
A Fully Integrated Farming Approach
Unlike many other alligator farms, Cypress Creek Farms follows a fully integrated approach. We operate our own meat processing facility, which enables us to have complete control over the production process. We do not source alligator meat from external suppliers, ensuring that we have full traceability and quality control from farm to table.
Regulated by the Florida Department of Agriculture and Consumer Services
Cypress Creek Farms operates in compliance with the strict regulations set by the Florida Department of Agriculture and Consumer Services. This ensures that our farming practices are sustainable, ethical, and environmentally responsible. We are committed to preserving the natural habitat and maintaining a harmonious balance between farming and conservation.
Supplying Wholesalers and Distributors
Our exceptional, farm-raised alligator meat is sold to a wide network of wholesalers and distributors. We take pride in delivering our products to businesses that value the finest quality and reliability. Whether you are a restaurant owner, specialty retailer, or distributor, Cypress Creek Farms is your trusted partner for sourcing farm-raised premium alligator meat.
Discover the exceptional taste and texture of our alligator products and experience the difference that sets Cypress Creek Farms apart.
Contact our Sales team and join our satisfied customers!
Ready to savor the finest alligator meat on the market? Contact our sales team to experience the exceptional taste and quality that Cypress Creek Farms has to offer. Contact us now to discuss your requirements or to learn more about our fine, farm-raised products. We look forward to serving you!