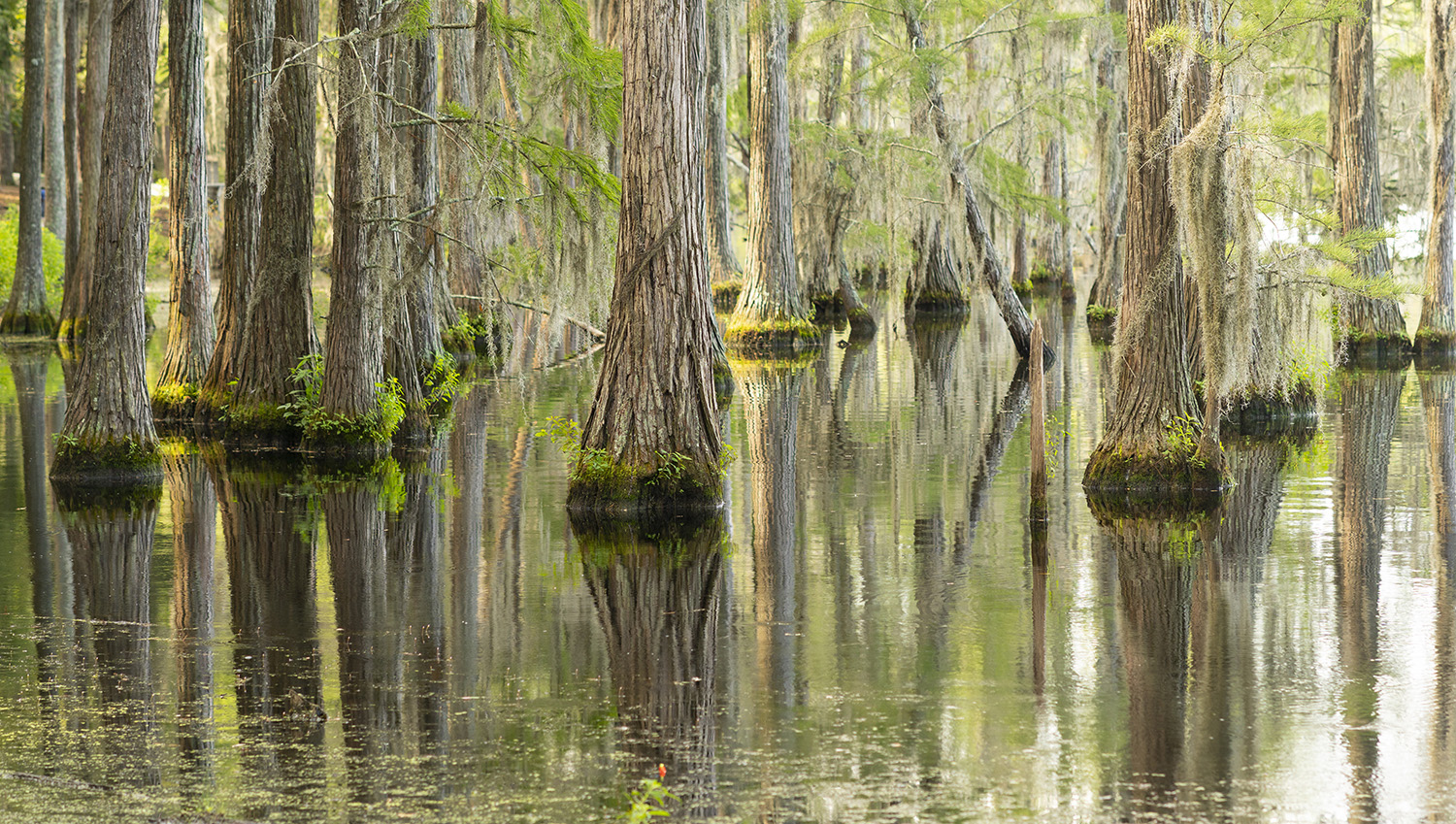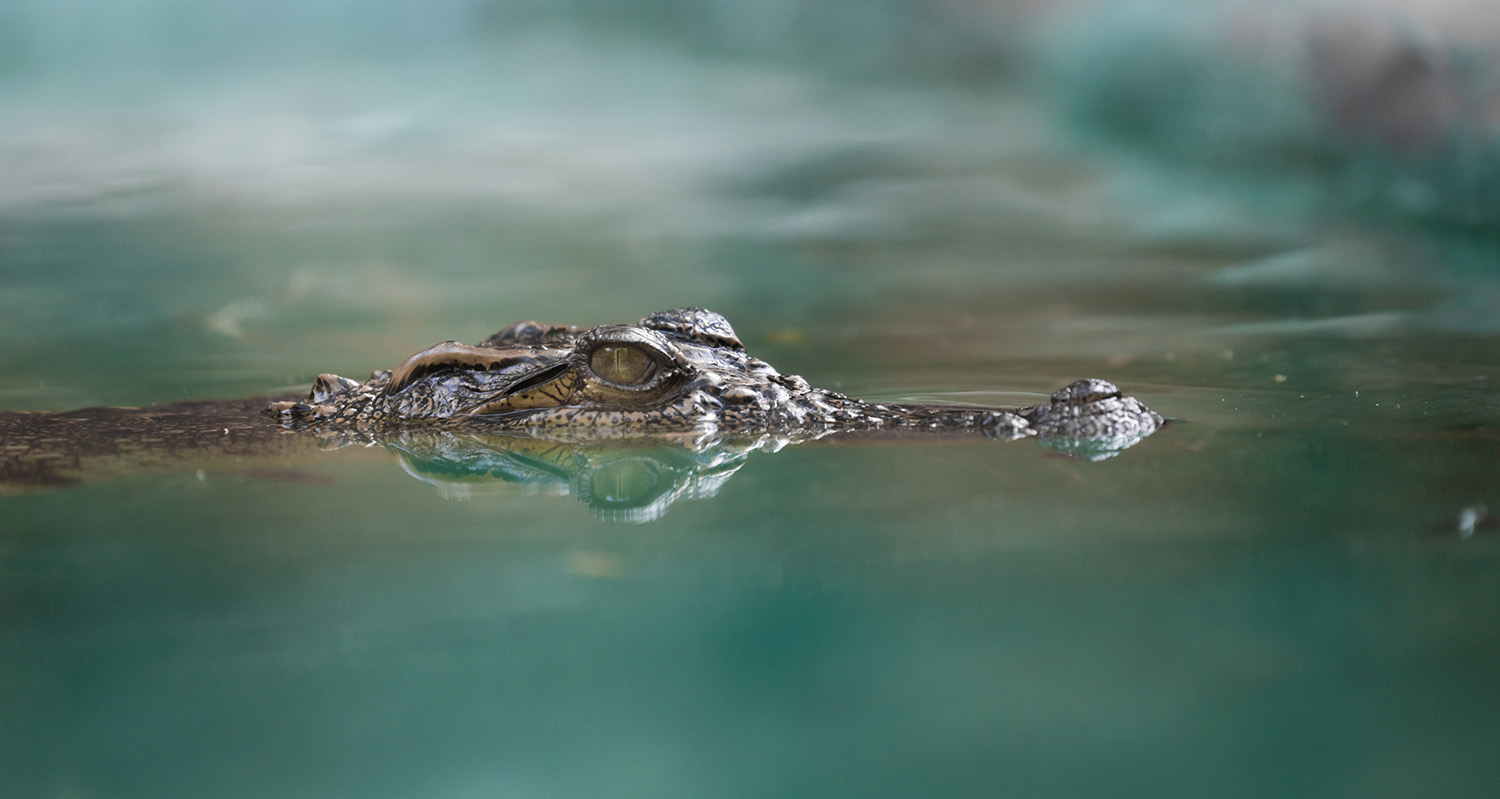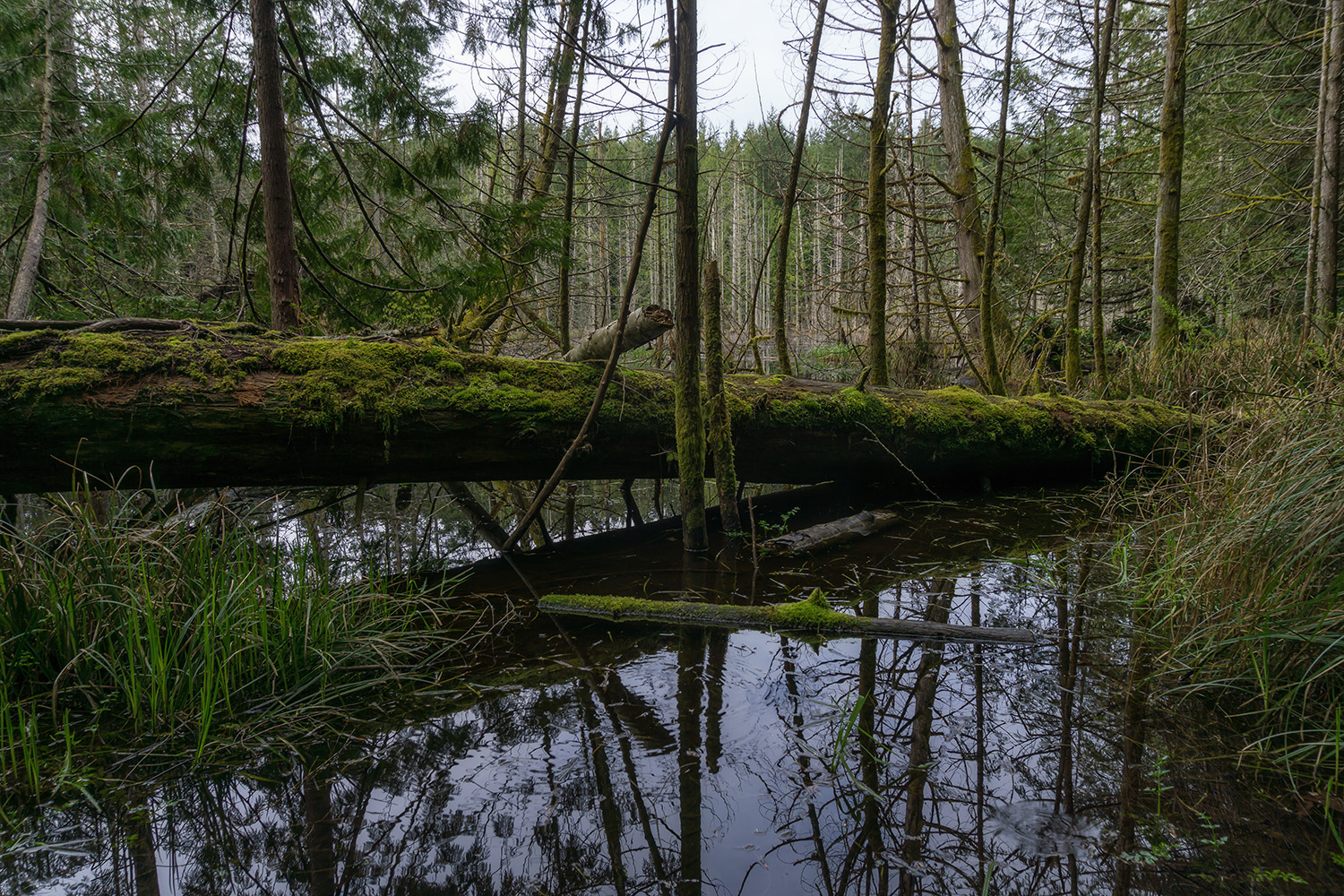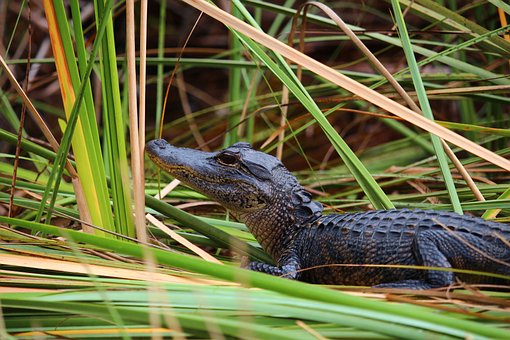 smooth-water-reflects-cypress-trees-in-swamp-marsh
Sustainable Heritage
and Ethical Excellence
Support Environmental Responsibility with Cypress Creek Farms' Ethical Farming Practices
crocodile-face-and-reflection-in-water
Savor the Finest of Florida
Commercial Food Distributors love Cypress Creek Farms' Alligator Meat Products
swamp-lake-full-of-trees-and-branches
Discover the Essence of Florida
Welcome to Cypress Creek Farms
At Cypress Creek Farms, we take immense pride in providing discerning customers with the highest quality alligator hides and commercial meat products. Nestled in the heart of Florida, our farm is renowned for its commitment to ethical and sustainable practices. With a meticulous attention to detail, we bring you exceptional products that reflect the rich heritage and natural beauty of the Sunshine State.
Discover the Finest Florida Raised Alligator Hides and Exquisite Commercial Meat Products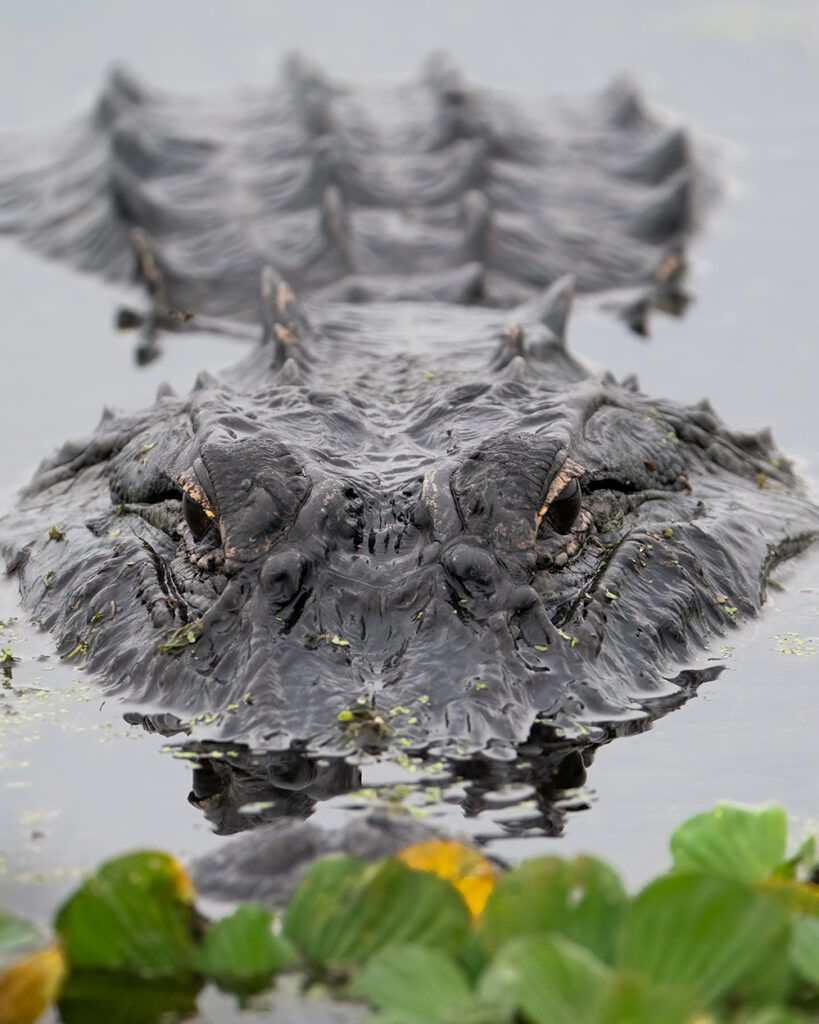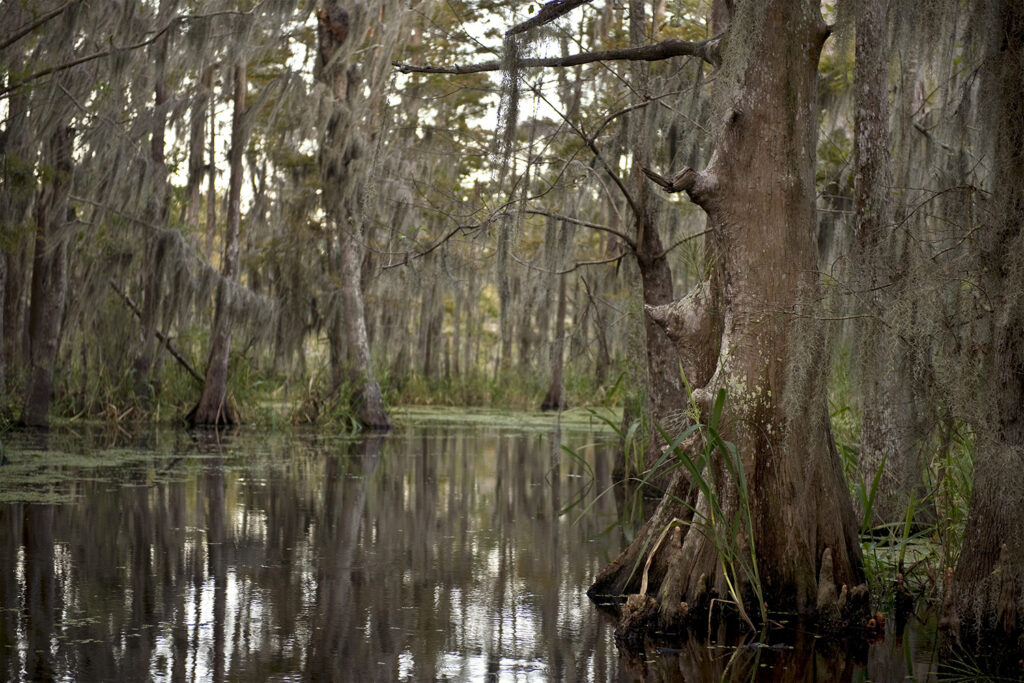 Experience the Unparalleled Quality of Cypress Creek Farms Today!
Contact our sales team to gain access to our exceptional range of commercial alligator meat products. Cypress Creek Farms is your go-to supplier of Florida farm-raised premium alligator meat.